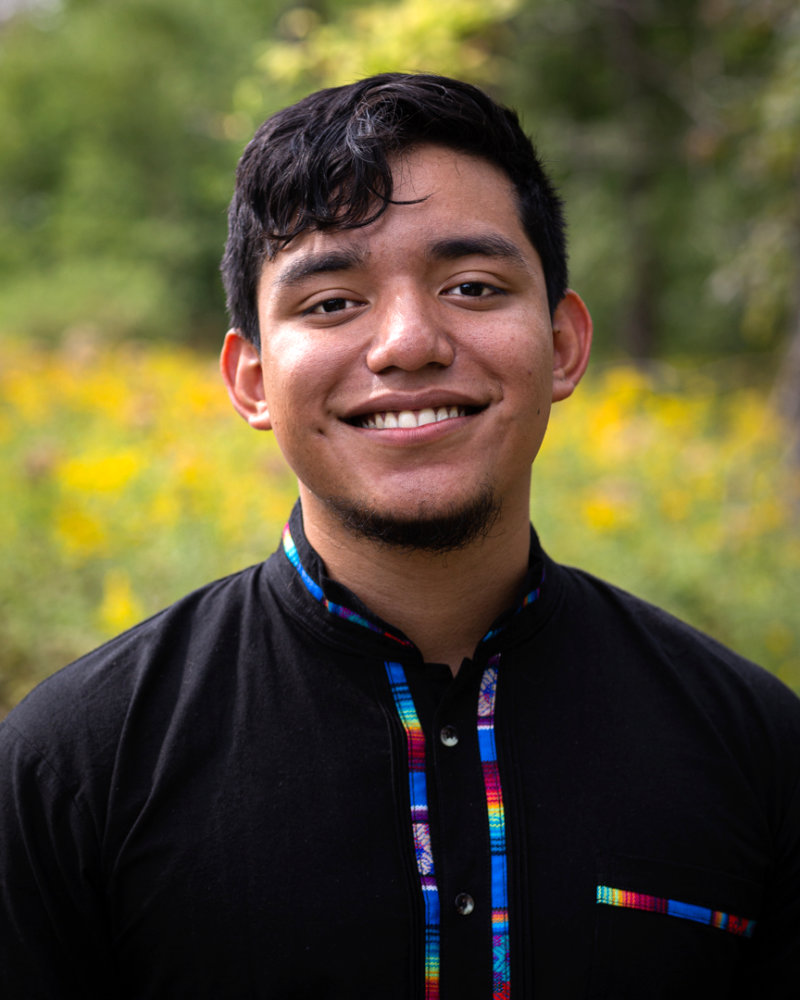 Constituent Services Coordinator
He / Him
Passionate about improving government services, implementing efficient government policy, and listening to those who feel unheard, Angel is committed to removing barriers for people who have been historically under-resourced. His previous position as Constituent Advocate and Community Liaison for State Senator Mike Simmons provided him with a wide range of experience in inter/intra- governmental affairs and policy development.
You can catch Angel working out at his local park, at the gym, walking, or getting something to eat at a local business!
Areas of Specialization
Inter- and Intra- Governmental Affairs
State and Federal government resources
Immigration resources
Department of Streets and Sanitation
Department of Finance
City Clerks Office
Professional Memberships, Volunteer Work
Deputy Political Director at Young Dems of Chicago
Loyola Latino Alumni Board
Serving people with a mission- Board Member
Congressional Hispanic Caucus Institute Alumni Association
Education
A.A Social and Behavioral Sciences, B.A (in progress)
Political Science and Global Studies