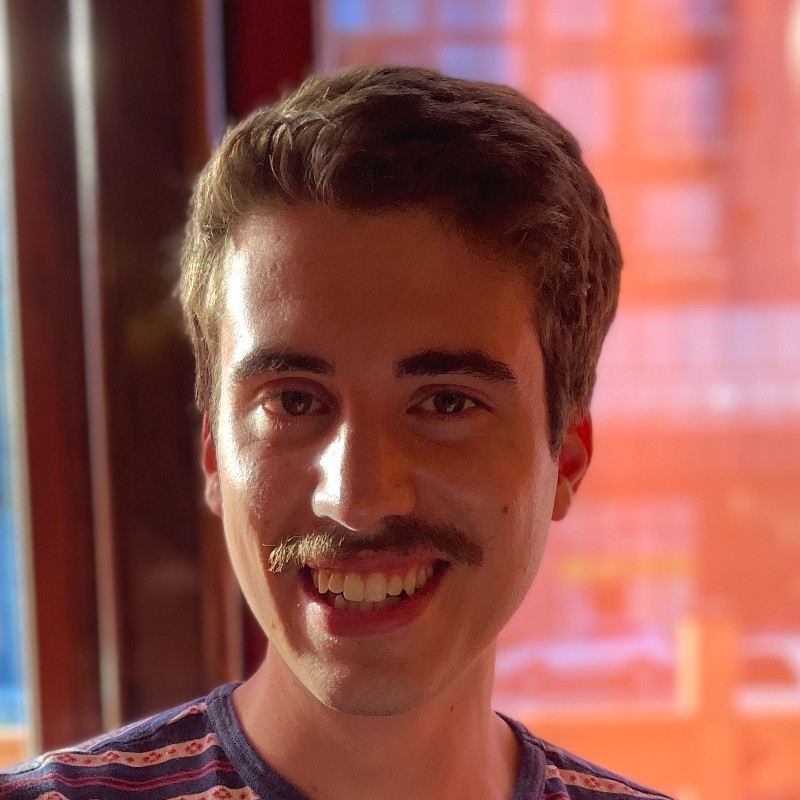 Operations Coordinator
He / Him
Jordan grew up in Oak Park and now resides in Bowmanville. After graduating from Washington University in St. Louis, he returned to Chicago to manage the American Library Association's children's book awards, including the Newbery Medal.

More recently, he spent the summer working with MUSE Community + Design and the Department of Planning and Development to collect feedback across the city for "We Will Chicago," Chicago's new city plan.

Over the past few years living in the city and the past few months seeing many corners of it, he has developed a deeper appreciation for the communities and stories of each neighborhood.

He's excited to meet you in the office, walking around Winnemac Park, or at the Budlong Woods CPL branch admiring the new mural.