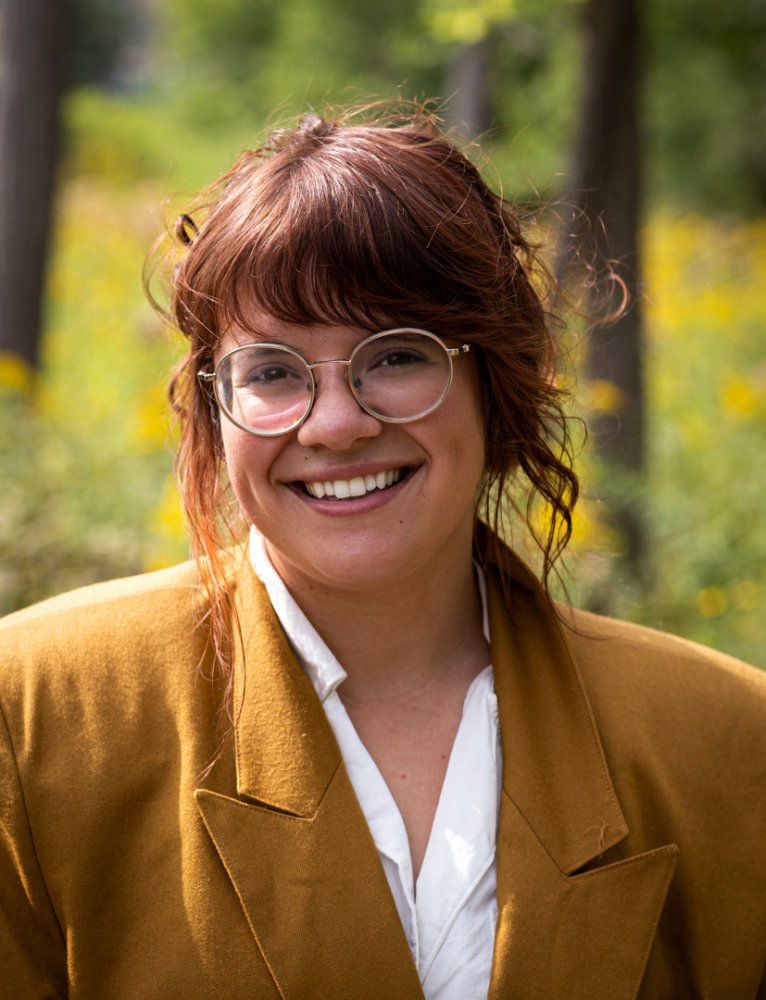 Director of Development and Engagement
She / Her
Morgan Madderom started in the 40th Ward office early 2022 after finishing a graduate degree in Urban Planning at UIC. Her graduate work focused on planning climate resilient cities, and taught her the importance of well thought out infrastructure.
Morgan is passionate about affordable housing, building walkable and bikeable cities, and improving public transit. In her free time Morgan likes to make art, go to shows, and hang out with her dog and a book at the park.
Areas of Specialization
Zoning
Small business support
Department of Water Management
Pedestrian and Cyclist infrastructure
Development
Volunteer Management and Coordination
Construction and Infrastructure
Participatory Budgeting
Morgan also serves on the 40th Ward's Safe Streets Board and the Environmental Board.
Professional Memberships
Women in Planning and Development
Planners Network: The Organization of Progressive Planning
Education
Master of Urban Planning and Policy – UIC
Bachelors in Environmental Studies & Creative Writing – Knox College