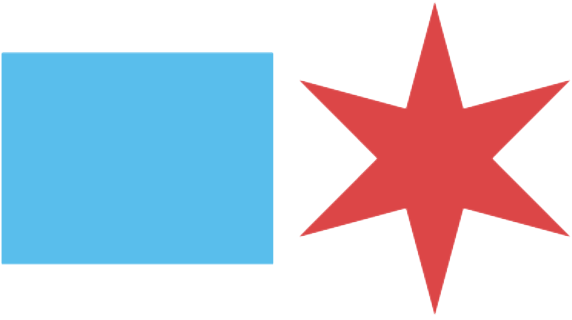 Full Time
53,952 USD / Year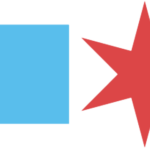 Website City of Chicago Department of Aviation
Under general supervision, the class performs administrative and office management support functions for a city manager or supervises clerical and administrative office operations; and performs related duties as required.
ESSENTIAL DUTIES:  
Assisting in analysis and review of Kronos CATA records of Security personnel in coordination with the CDA Timekeeper.
Assist in tracking and monitoring scheduling for Security Shift Supervisors, Sergeants, Officers and Hourly Officers to ensure they are in compliance with policies.
Serves as a liaison with the timekeeper and HR representatives.
Tracking and analysis of data for various report submissions.
Research data to complete reports such as absenteeism, Sgt. Ride Along, Citations, Overtime, Annual bids, performance evaluations, etc.
Coordinates with the Administrative Unit to ensure accuracy of records.
Orders equipment, material and supplies to support operational activities on the Watch level.
Coordinates, reviews and follow up on work orders for operational improvements.
Distribution of payroll checks.
Creates and maintains data in various software programs such as CAPERS, Excel, Power Point, Word.
Performs administrative and secretarial functions.
Assistant to the monthly Administrative Sergeant.
Direct report to the Shift Supervisor (Watch Commander).
Coordinates and maintains annual training requirements for personnel.
Maintains personnel files.
Attend meetings and takes notes for report submission.
Assist in preparation of annual budget.
Discipline tracking and follow up training.
Reviews reports and citations to ensure accuracy and completion.
Coordinates with Compliance/Citation Manager for court hearing dates.
File and organization of daily, weekly and monthly reports.
Record retention and creation of a storage organization system.
Assist with the hiring process if needed processing paperwork.
Creation of reports or systems to improve operational efficiencies as requested.
Population of monthly data for reports.
Coordinate's repair of broken or damaged equipment.
Other duties as assigned.