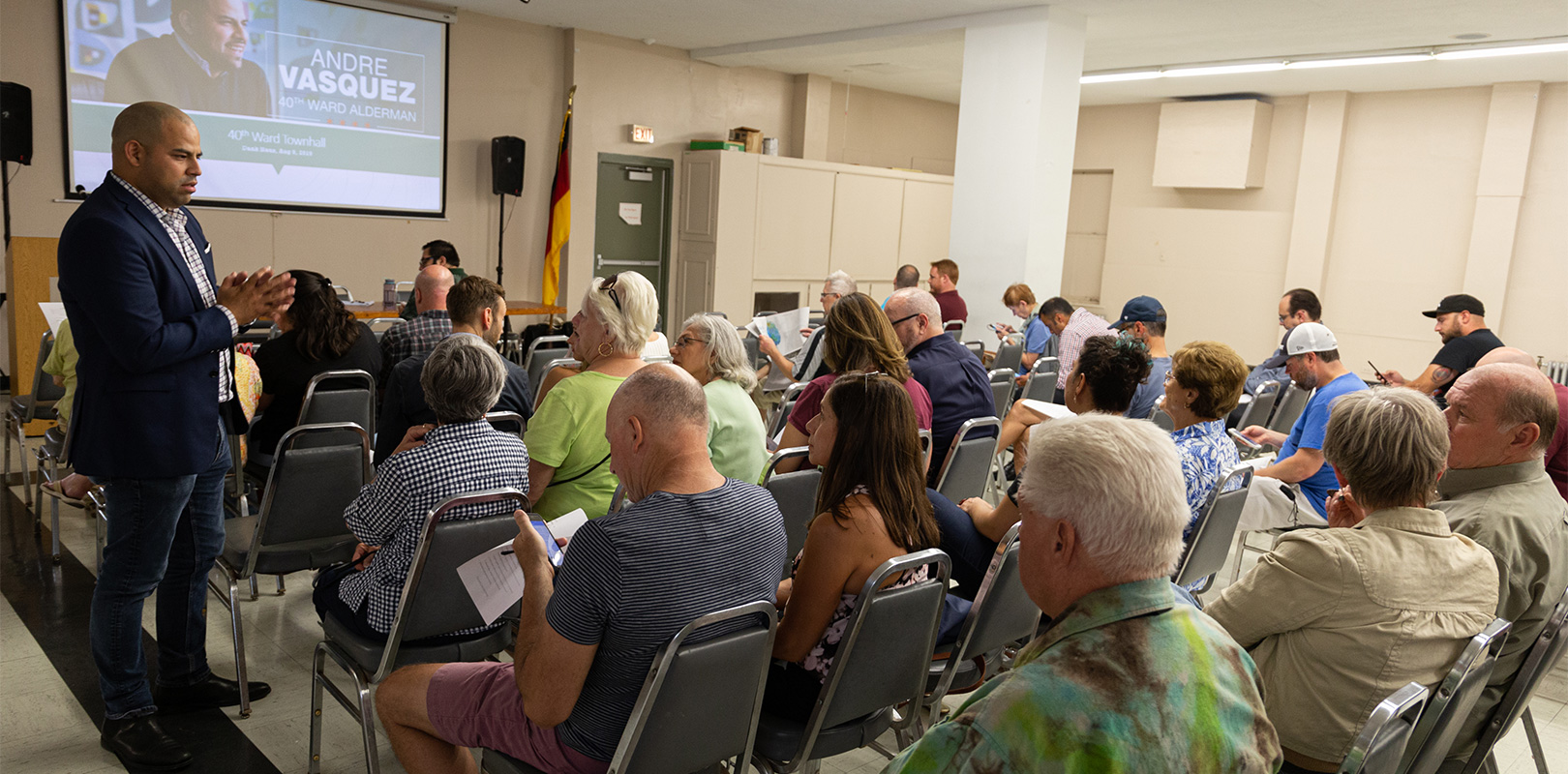 Welcome to the 40th Ward
Chicago's 40th Ward is a beautiful mix of neighborhoods. Folks of every culture, identity, income, and residency status live and work here. Above all, we are a community, and we welcome you as our constituents and neighbors.
Topics and Services
The 40th Ward Office can help support and connect you to city services.
What we're working on
Our office works to make all of our City services more accessible, transparent and accountable.
Learn more about Our Office and meet Our Team. Please contact us if you have a question or concern.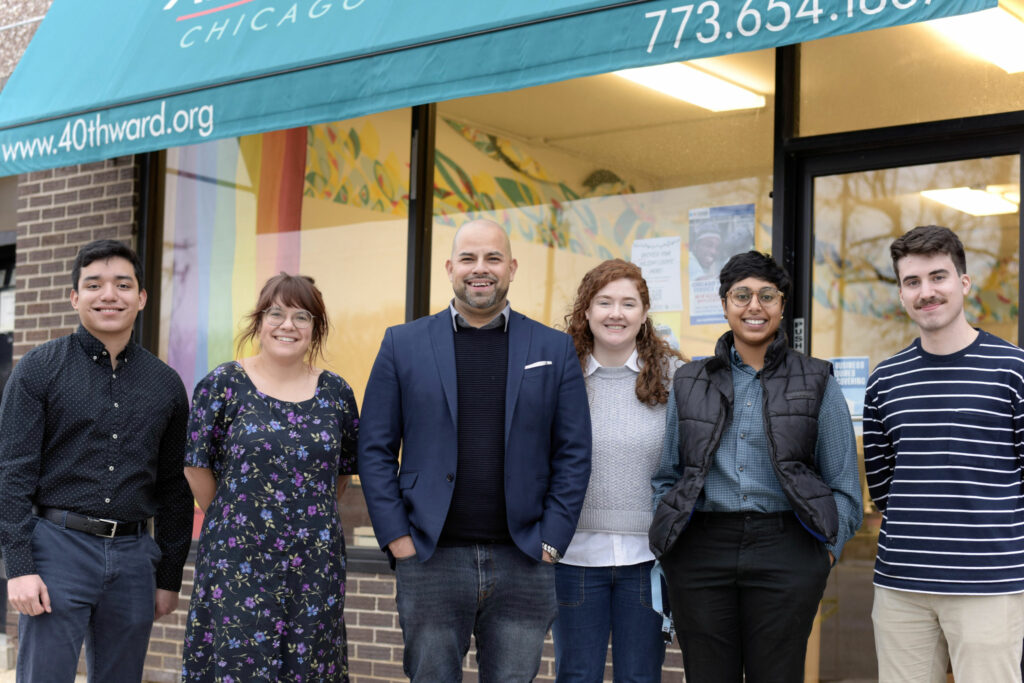 Volunteer opportunities
From ongoing Precinct Partner Programs to seasonal needs like our successful Shovel Squad field team, your volunteer efforts make the community stronger and safer for everyone.
Community event calendar
Find local events and happenings on our community calendar. We encourage you to submit your community events too! We often feature events in our newsletter and on social.
Job opportunities
Check out our job board for opportunities within the Ward and beyond. Looking to hire? Use the Job Posting feature to submit a FREE listing to our job board.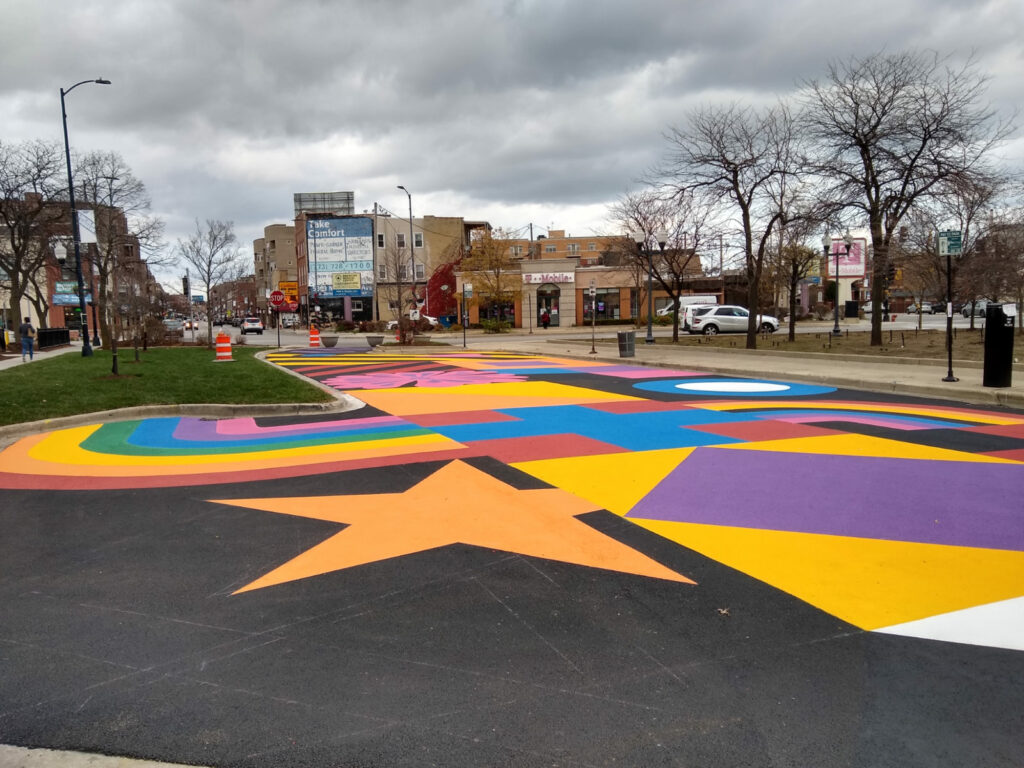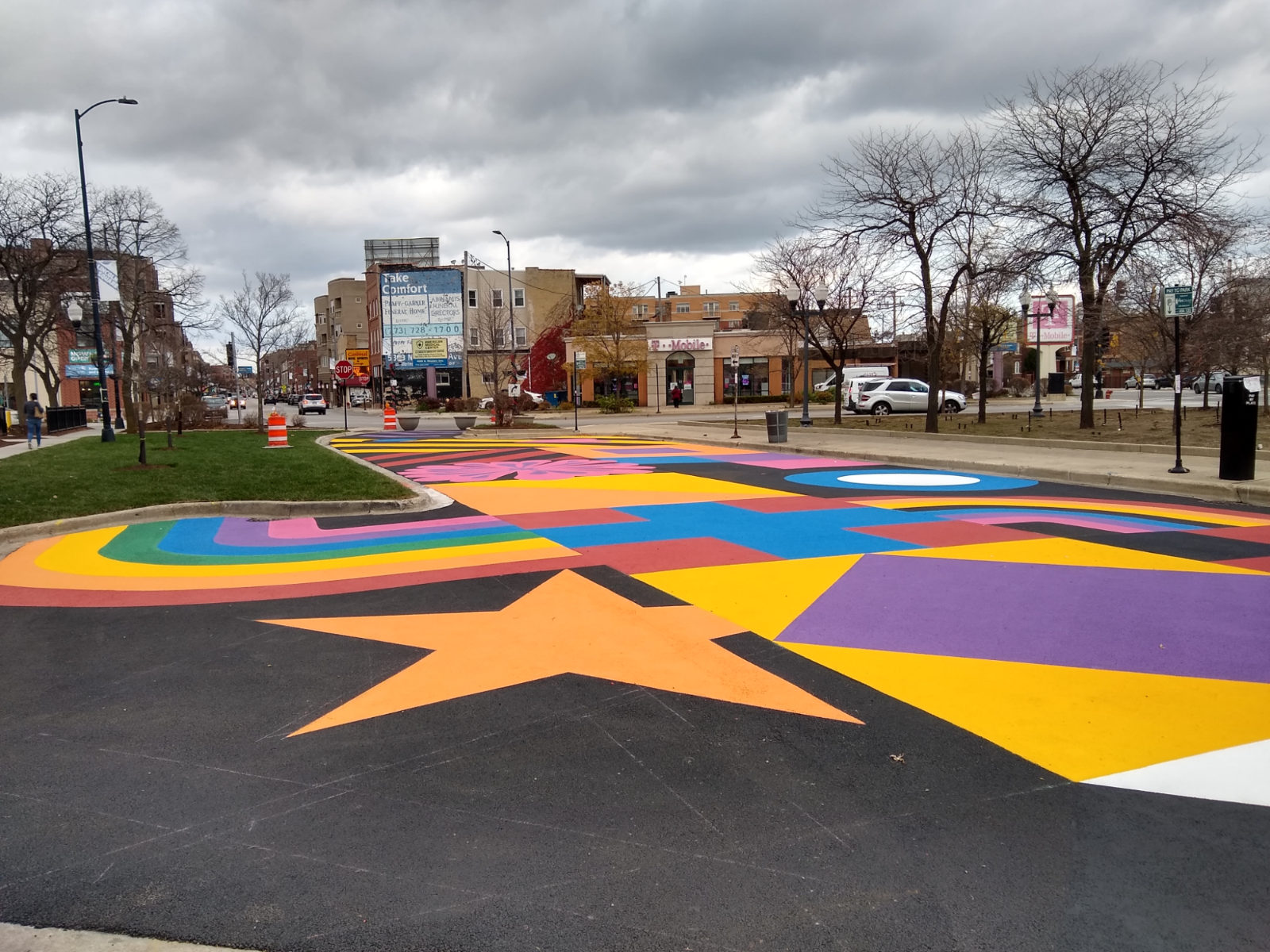 Arts & Culture in the 40th Ward
In 2019, the 40th Ward Office began planning and development for a Lincoln Avenue North Arts district in conjunction with the Lincoln Avenue North Streetscape project. With support from the Department of Planning and Development and the Chicago Department of Transportation, we have involved local businesses and community members in re-imagining Lincoln Avenue North, which will stretch from from Western to Catalpa.
Explore the vibrant arts and cultural community in the 40th Ward as well as resources and opportunities for creatives.
Pictured: Ainslie Arts Plaza with street mural titled "All Shapes and Colors" painted by artist Andrea Jablonski
Community News
The 40th Ward Office is hosting a lot of exciting events this month, including a community meeting to talk about the newest addition to the Lincoln Avenue North Arts (LANA) District, and a map-a-thon event with Project Sidewalk to discuss how to improve accessibility in our Ward.
Programs and Initiatives