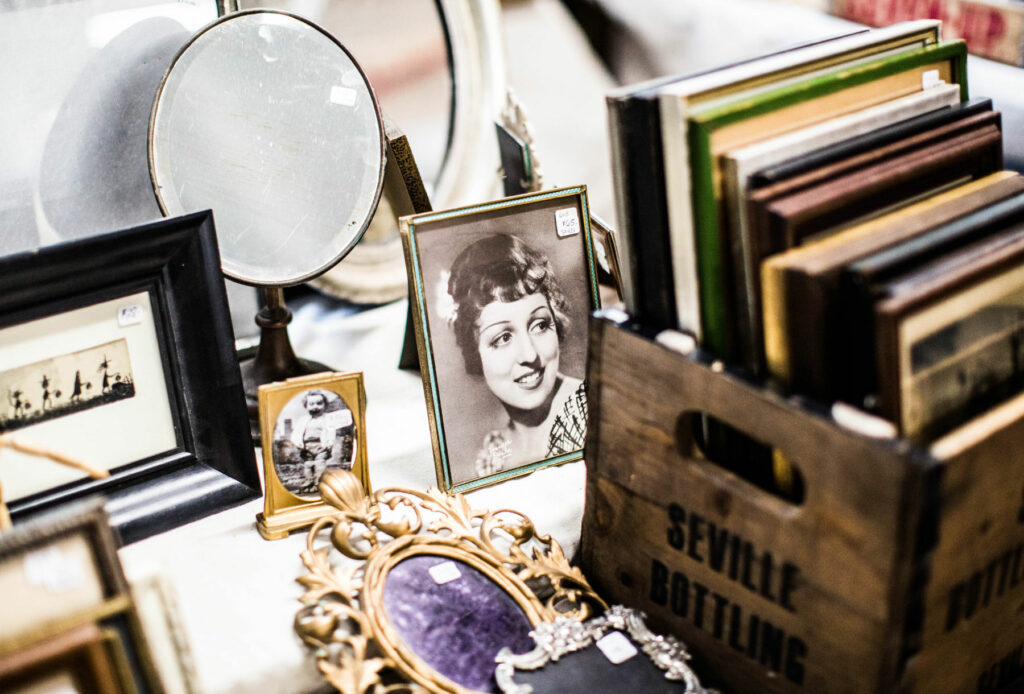 A permit is required for all garage, yard and apartment sales that are conducted on residential property within the City of Chicago. Hours of operation are limited to 9am – sunset.
Plan ahead: 2-week processing time for permits
There is no fee for this permit but it must be obtained through our office two weeks prior to the starting date of your sale.
Application Process
Step 1: Download and complete the appropriate City of Chicago "Garage, Yard and Apartment Sales Permit Application" (PDF) below:
Step 2: Complete the 40th Ward Sales Permit Application webform, filling in all contact and event details.
Our office will process your request and you will receive your permit by mail. Please allow for at least 2 weeks processing time.
Frequent Questions
How many yard sales can I hold each year?
Each household is entitled to TWO permits per year, with a third sale authorized only if the occupants are moving permanently from their residence. If more than one household is joining in a single sale, each household needs its own permit even if the sale is at the address of only one participating household.
What if more than one house-hold is participating?
If you are part of a large, multi-house garage and/or yard sale, attach proof of address for the name of the permit-holder, who is submitting the permit on behalf of the entire group. Also attach a spreadsheet of everyone who will be participating with their full name, address, email, phone number.
How long can my sale last?
All sales are limited to three consecutive days between the hours of 9:00 a.m. and SUNSET.
What if it rains?
In case of rain, the sale can be held during the next three days after the permit period, but is still limited to three total days.
COVID-19 Guidelines
It is important for residents to keep in mind the importance of physical distancing and hand hygiene when holding a sale to help prevent the spread of COVID-19. The virus that causes COVID-19 primarily spreads between people in close contact when an infected person coughs, sneezes or talks. You might also get the virus if you touch something with the virus on it, and then touch your mouth, nose, or eyes. Read about Covid-19 modifications and guidelines.
For more information on COVID-19 please visit Chicago.gov/coronavirus, email coronavirus@chicago.gov or call 312-746-4835.
Promote your event on our website!
Add your event to the 40th Ward Event Calendar and we'll include it on our site.
Please note that you are prohibited from advertising sales with signs posted anywhere except on the property where the sale is taking place. You can be fined.