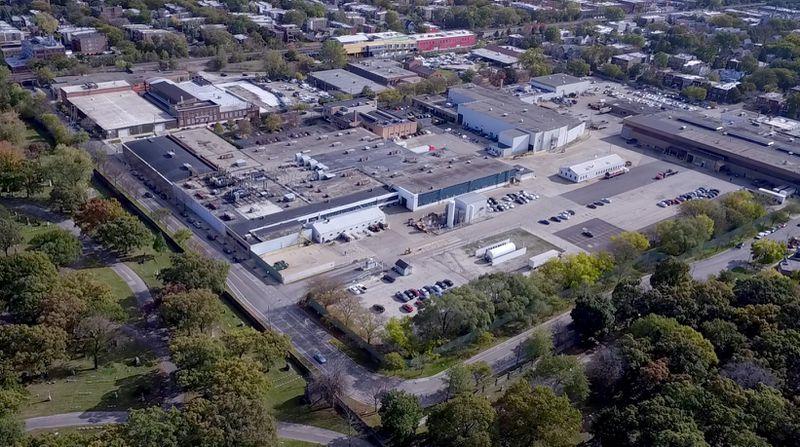 Dear Neighbors,
Last week, Tempel Steel announced its intention to sell its campus, located at the 5500 block of North Wolcott in the 40th Ward's Bowmanville neighborhood.
My office has been in touch with the Department of Planning and Development (DPD) to discuss possibilities for this property, which currently has a manufacturing zone (M2) designation. At almost 21 acres of land, this sale offers a rare and unique opportunity for redevelopment in the 40th Ward.
Any and all zoning change proposals will undergo our community-driven zoning process, to ensure that stakeholders (residents, area schools, community groups, organizations, and businesses) will have an opportunity to weigh in on plans impacting the area. I cannot stress this enough. We are committed to hearing from the community and to bringing transparency to this process.
Anyone with questions or comments regarding this issue should contact my office at info@40thward.org or 773-654-1867.
Yours in Service,
Alderman Andre Vasquez