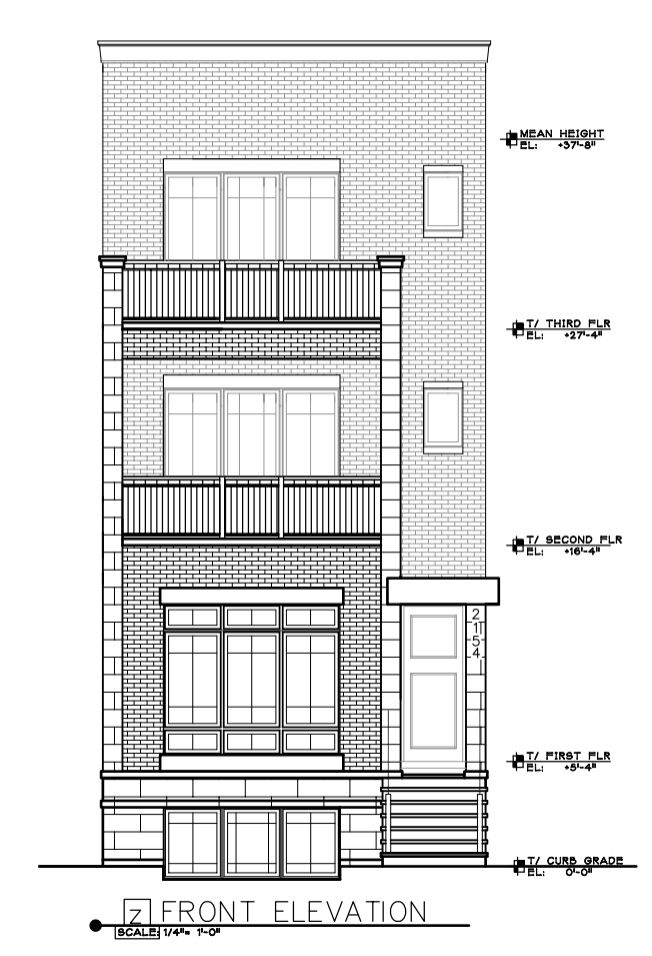 COMPLETE – A NOTICE OF INTENT HAS BEEN ISSUED FOR THIS PROPOSAL
Zoning change requests are submitted to the City by property owners and/or developers. The 40th Ward uses a Community Driven Zoning process to evaluate all requests received by the Ward office. Holding of a public meeting does not imply support or opposition from the Ward, and Alderman Vasquez does not issue letters of support or opposition until the public process is complete.
Common Address: 2154 W Foster
Current Zoning: RS-3
Requested Zoning: RT-4
Developer: 2154 W Foster LLC/Ronan Construction
Project Description: Teardown of existing building and construction of a new three-story, three-unit condominium building with three parking spaces in a detached rear garage. This was originally proposed as an upzone to RT-4.5, and has been resubmitted following community feedback as a smaller and more affordably priced development under RT-4 zoning. Click here to download building plans.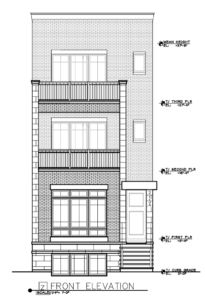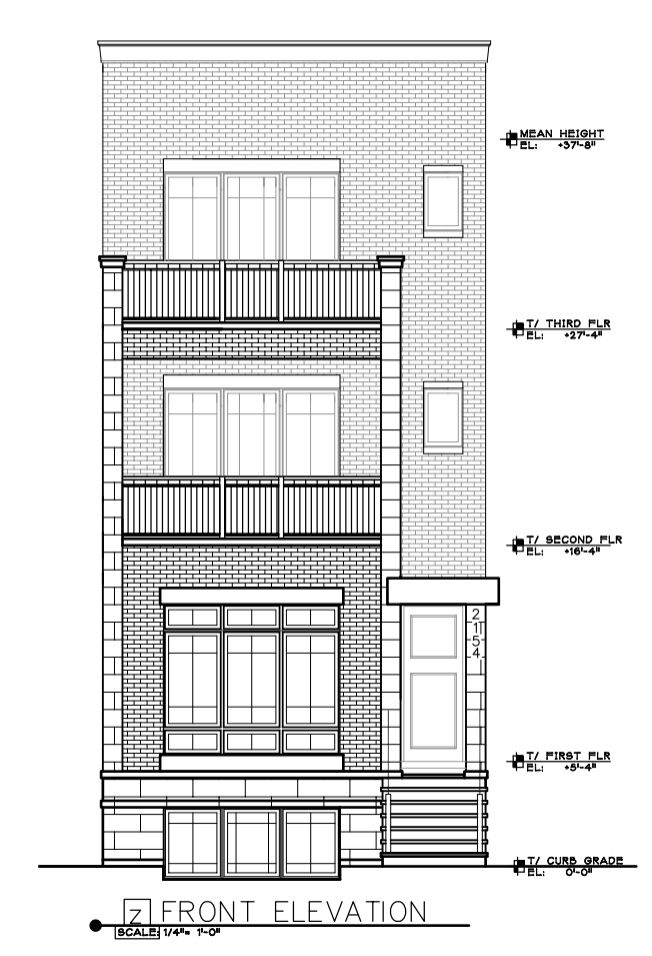 DUE TO THE COVID-19 CRISIS, THE PUBLIC MEETING FOR THIS PROPOSAL WILL BE HELD DIGITALLY AT THE FOLLOWING LINK:
Meeting Date: Thurs. 11 February, 2021
Meeting Time: 5:00pm
Please use our 40th Ward Zoning Change Feedback Form for public comment on this project. The feedback period for this project will close at end-of-day Thursday, Feb. 18th.