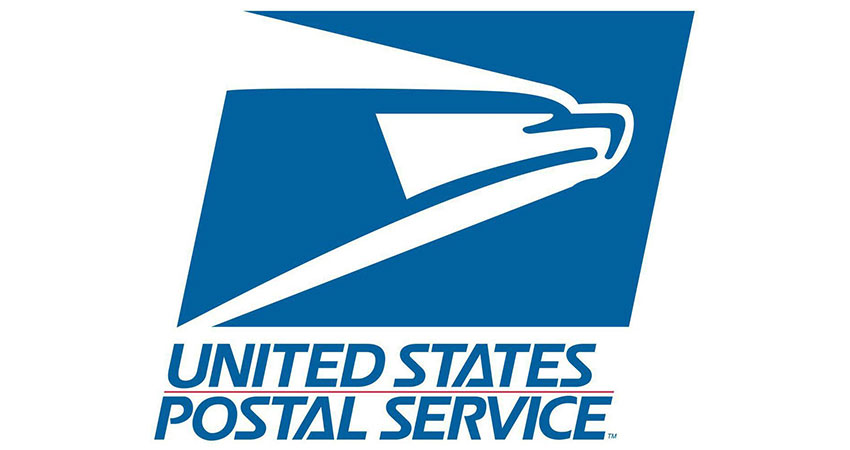 Alderman Vasquez is aware of the ongoing delays in USPS service across the 40th Ward.
USPS Mail Delivery Issues – Residents experiencing issues with their mail service can reach out to their congressional representative to report problems, as USPS is a federal department. Click on the links to:
Click here if you're not sure who your congressperson is.
Additionally, customers that have a concern with their mail delivery, questions about specific pieces of mail, and or other service issues can contact their local Postal station or the USPS Consumer Affairs office at 312-983-8403.