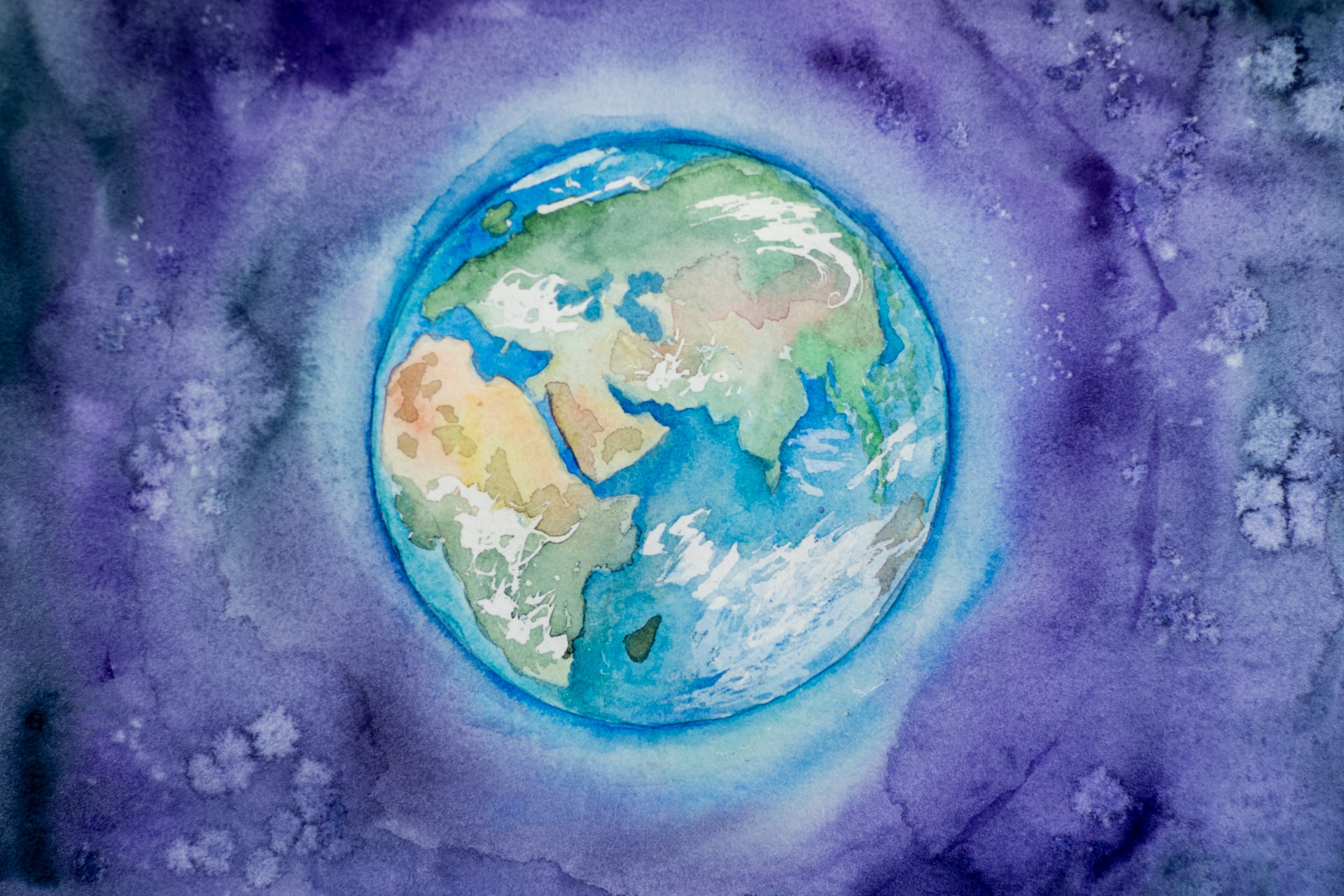 A new grant opportunity aimed at catalyzing climate action across Chicago by nonprofit organizations and small businesses has been announced by the City of Chicago. Individual grants from approximately $50,000 to $250,000 are available through the fund to support capital investments in energy efficiency projects, electric vehicles, and green infrastructure. Applications are due by February 24, 2023.
Informational Webinars
Upcoming webinars will be held on the following dates:
In partnership with the Department of Planning and Development's Chicago Recovery Plan Initiative, the newly established Climate Infrastructure Fund will provide funding for renewable energy and energy efficiency improvements in buildings, support the purchase of electric vehicles and installation of electric vehicle charging stations, and enable green infrastructure solutions to capture stormwater and reduce onsite flooding. Learn more about Climate Change via the United Nations.
Applications will be scored on criteria related to climate mitigation and resilience factors, equity impact, and project readiness.
Learn more about the program and apply: https://www.chicago.gov/city/en/sites/dpd-recovery-plan/home/climate-infrastructure-fund.html