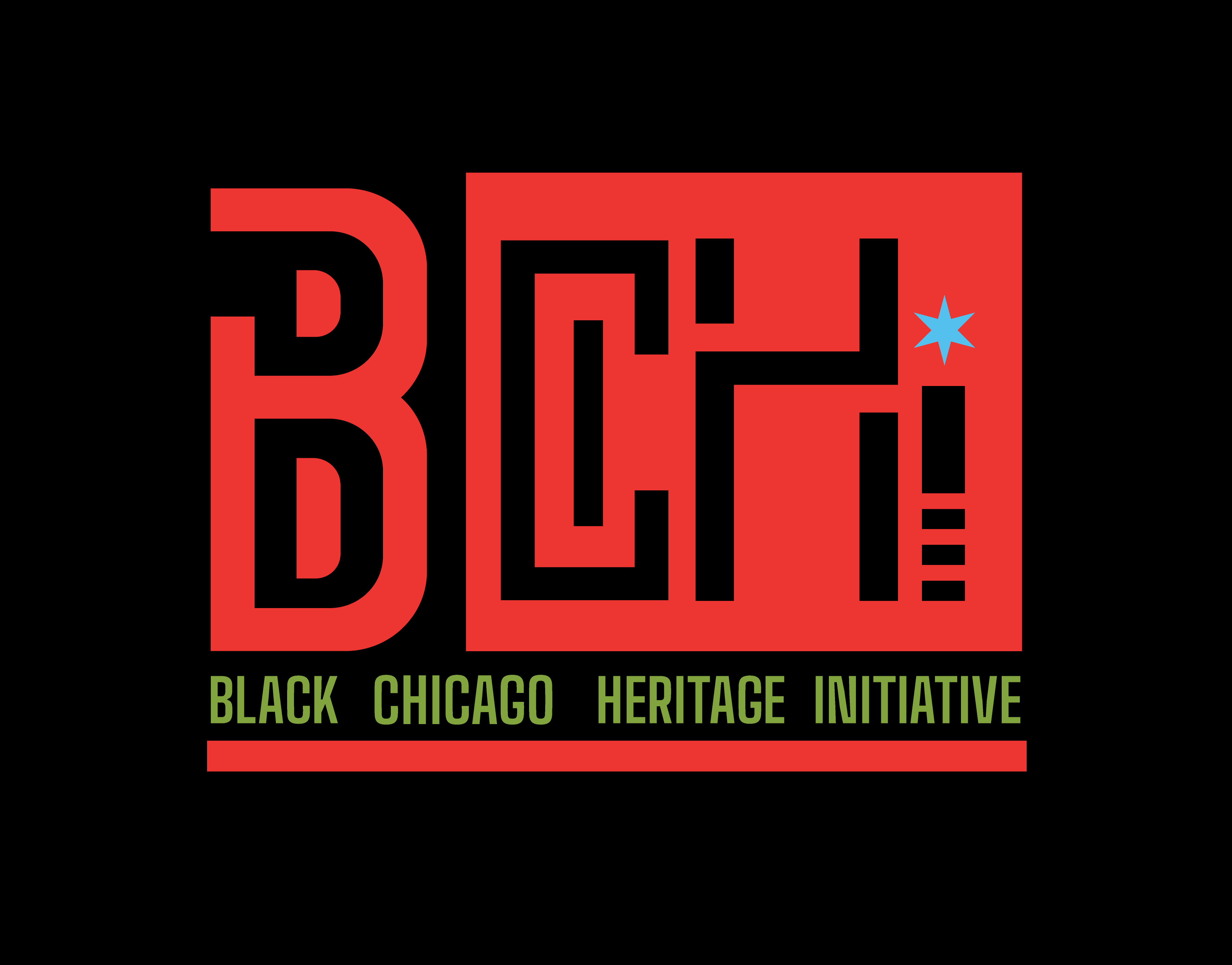 In honor of Black History Month, the Department of Planning and Development (DPD) is collaborating with the Mayor's Office of Equity and Racial Justice to invite the public to provide feedback on people and places of memory that help define Black Chicago heritage. Please participate in this endeavor at the Black Chicago Heritage Initiative (BCHI) website.

BCHI was initiated by DPD's Historic Preservation Division last year to help identify and celebrate the unique cultural contributions of Black Chicagoans to the city's history and to create strategies to preserve and interpret them for future generations.

BCHI's approach is partly informed by similar initiatives in other U.S. cities, as well as a steering committee comprised of local and national scholars that is providing direction on how to discover untold stories, preserve memories and memorabilia, amplify unsung heroes, and inspire pride of place.