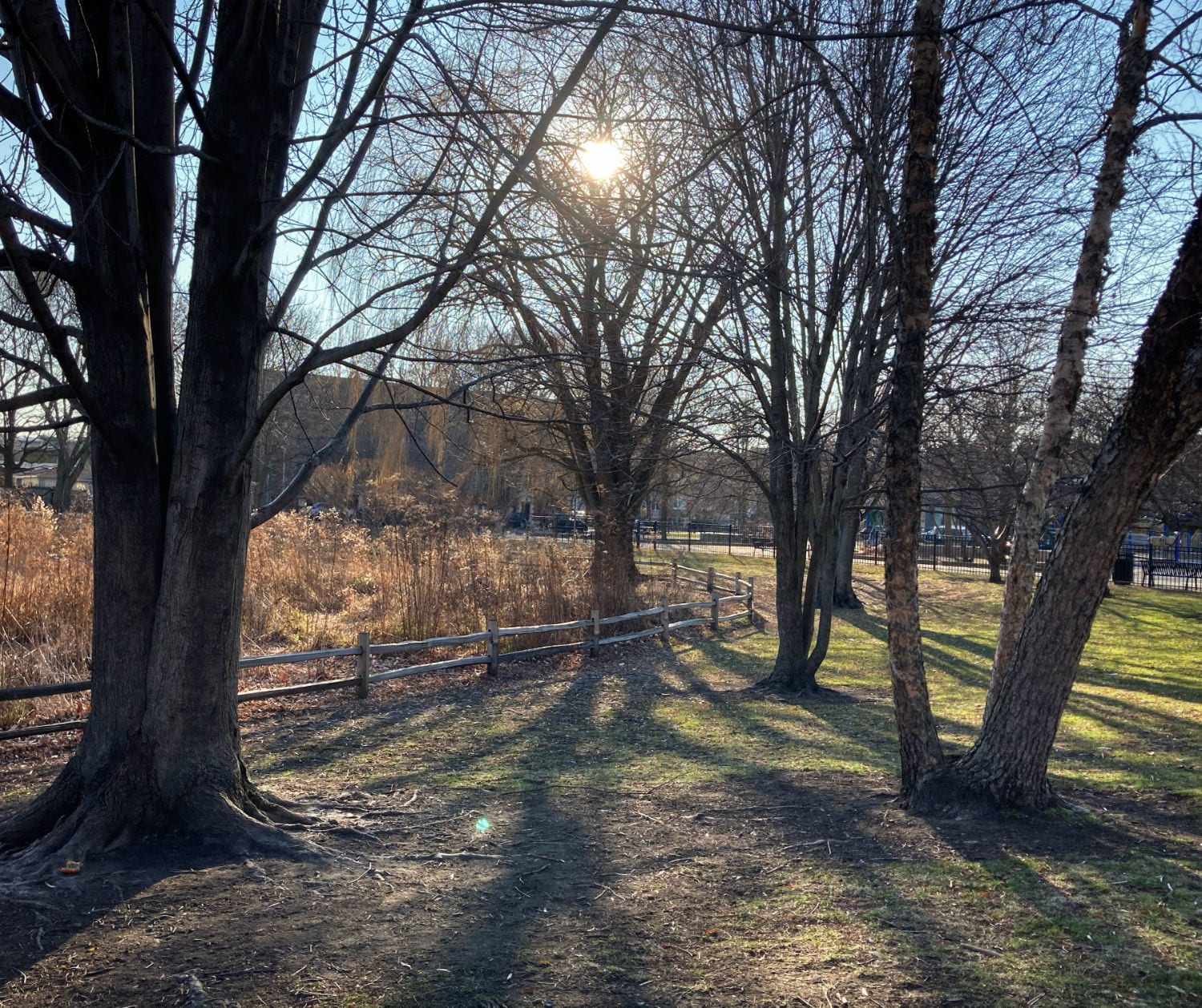 Funding requests for Winnemac Park
I am excited to announce my support of the request for Tax Increment Financing (TIF) dollars for park improvements at Winnemac Park. The Park District is requesting $2 million for park improvements including a new artificial turf baseball infield, field drainage improvements, tennis court renovations and site improvements including pathway paving. The request will be introduced to City Council on March 15 and will be submitted for a Council vote during the April session, after going through the Committee on Finance between those city council dates. This funding request has my full support.
Dog Friendly Area (DFA) Proposal
The proposal to include a Dog Friendly Area (DFA) in Winnemac Park is not included in the funding proposal due to opposition from community stakeholders, including the administration and parents of neighboring schools. Therefore we cannot move forward with including that portion in the overall funding request. See our statement from summer 2022 regarding the DFA for context.
Public parks must balance the interests and needs of many diverse users, and the Chicago Park District has let us know that they intend to continue to work with the community to explore other options for dedicated space where dogs can safely run off-leash. Please stay tuned for a Ward Night featuring the Department of Animal Care and Control and Chicago Park District representatives to discuss off-leash dogs and pet health and hygiene.
Related:
Learn more about animals and pets in the 40th Ward, including free spay/neuter rebate programs and vaccine clinics.