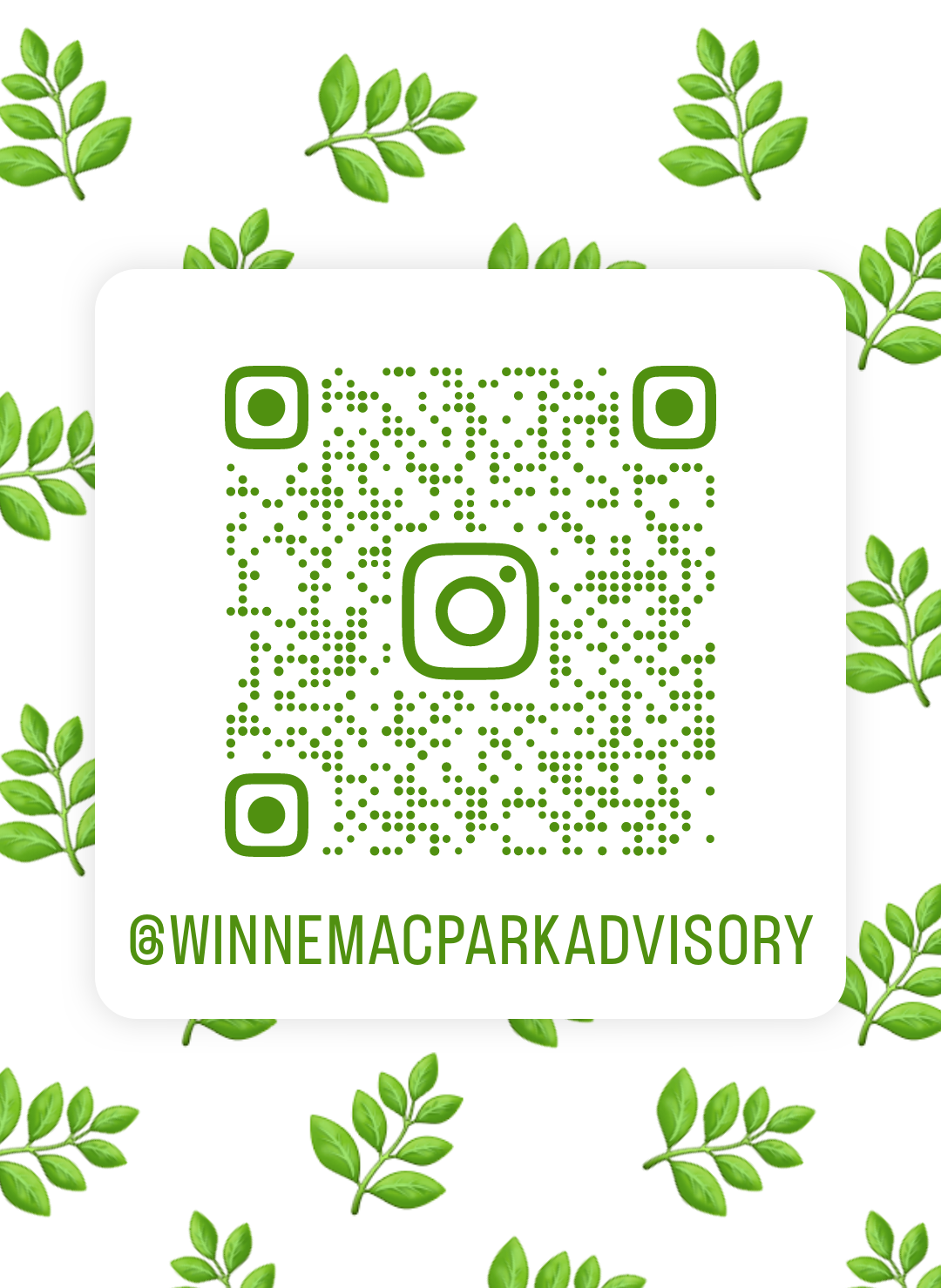 40th Ward Neighbors,
With the Fourth of July right around the corner, I want to remind 40th Ward neighbors that fireworks are illegal in Chicago; even sparklers are banned. The only permitted "fireworks" in Chicago are glowworms, smoke bombs and party poppers. My office has heard from many residents who are concerned about the uptick in fireworks usage throughout the 40th Ward.

In partnership with the Chicago Parks District, Chicago Public Schools, and Chicago Police Department, Winnemac Park will establish further restrictions and deterrents to the activity this year by:
Fencing placed on the baseball fields at Winnemac Park
Closing the Amundsen High School Parking Lot
Placing Signage up to let people know that Fireworks are not Welcome
Having CPD onsite to enforce and clear the park as needed
In addition to being banned in Chicago, fireworks pose an inherent safety risk and veterans, senior citizens, pets, and area wildlife are negatively impacted by the loud, sudden noises. For our veterans, those who have fought in wars and served to defend our country, there is a heartbreaking irony in the trauma they endure during this time. 
It is in that context that I urge our neighbors to be mindful and stop any fireworks activity this year. I am also concerned about the congregation of people at July 4th celebrations and the effect mass fireworks across the city will have on our current air quality, especially in regards to activity that has previously occurred at Winnemac Park. In the past, there may have been a wink and a nod to such activity, but that can't continue. We need to reassess our actions, so that as a community, we can make it through these challenges together.
For our neighbors that are asking what can be done to curb the behavior, it is truly about enforcement, so I recommend that wherever possible, neighbors speak to those lighting fireworks and ask them to be more mindful of the other folks who live in the area. The other course of action would be to call the police, so that there is a record of where activity is occurring in order to concentrate efforts in curbing behavior.
Sincerely,
Alderperson Andre Vasquez
 
---

Statement from the Winnemac Park Park Advisory Council (PAC)
Under the guidance of the Chicago Park District, the Winnemac Park Advisory Council was reactivated in Spring 2023. 

A new board has been elected and bylaws have been established. Additionally, the WPAC has identified the following priorities:
The pressing need for easily accessible bathroom facilities for all park patrons in order to maintain adequate levels of sanitation throughout the park.
A desire to maintain and protect the park's unique natural areas, including prairie planting and an abundance of mature trees.
Concern about the inadequate number of trash receptacles and insufficient garbage collection. 
The importance of support from the CPD and the alderman's office to ensure the continued safety of all visitors
An ongoing need for adequate park staffing to ensure the community's programming needs are met.
In keeping with our priorities as an organization, The Winnemac Park Advisory Council stands in support of the July 4th actions enacted by Alderman Andre Vasquez in coordination with the Chicago Park District.

Have a happy and safe Fourth of July!