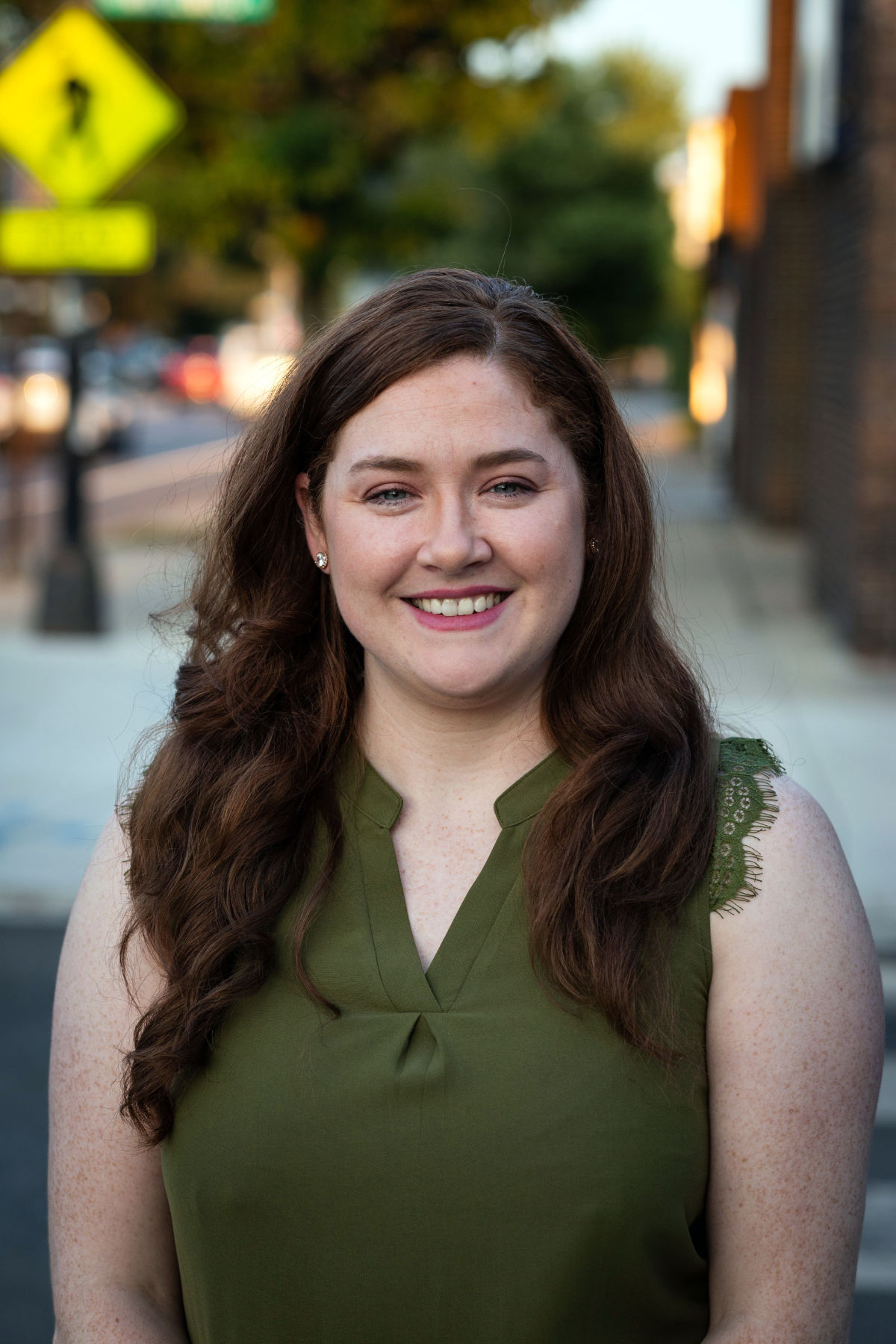 Director of Constituent Services
She / Her
Deirdre has been at the 40th Ward office since December of 2022 and now serves as the Director of Neighbor Services. She first started as a volunteer with the 40th Ward Office, and has a 'get to work' spirit that fits right in with the team here. As a lifelong resident of Arcadia Terrace in the ward, Deirdre has been engaged in community organizing on the North Side for a number of years.
In her free time she enjoys spending time with friends and her 2 year old niece. Her favorite part of this role is getting to work in the neighborhood where she was born and raised and to continue to help and engage with her neighbors throughout the ward!
Areas of Specialization
General Constituent Services
Streets and Sanitation
Bureau of Forestry (Tree Trims, Planting, and Removal Requests)
Schools, Parks, & Youth Board
Shovel Squad
Block Parties/Yard Sales
Animal Care and Control
Cook County Assessor / Tax Inquiries
Peoples Gas / Com Ed