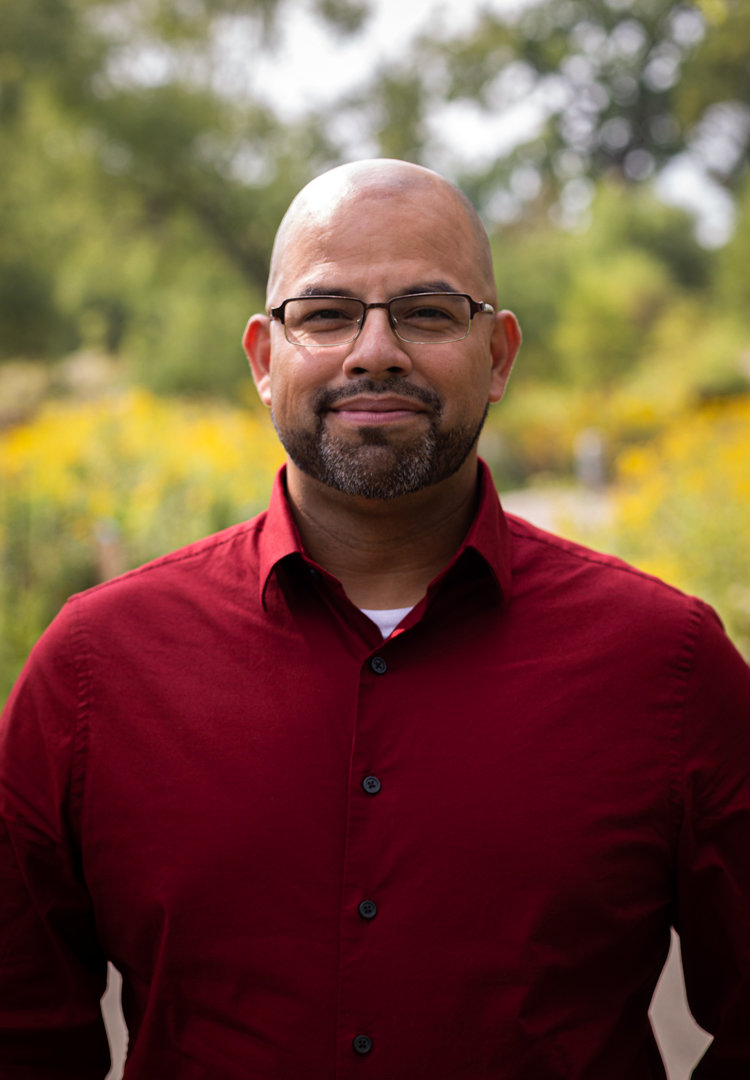 40th Ward Alderperson
He / Him
Since coming to office in 2019, I am proud of the work that we have achieved together. I care deeply about Chicago and my community. As the son of two Guatemalan immigrants who worked harder than anyone should have to in order to give me a better life, I experienced what it meant when government isn't working for the people. Real leadership begins with a commitment to engage, educate, and empower people and stakeholders in our community. That belief is at the core of the work we do in the 40th Ward.
Born and raised in Chicago, Andre Vasquez is the Alderperson of the 40th Ward and one of the six Democratic Socialists elected to City Council. Prior to his life in Public Service, he was the Illinois Director for AT&T Connected Communities, a local Community Organizer with the Peoples Lobby, and a Hip Hop Artist. He has brought those different experiences and perspectives to City Council to improve government services while creating community-centered development. He is the Vice Chair of the Committee on Special Events and Cultural Affairs, the Secretary of the Progressive Caucus, and Treasurer of the Latino Caucus.
City Council Committees
Contract Oversight and Equity
Economic, Capital, and Technology Development
Ethics and Good Governance
Human Relations and Health
Pedestrian and Traffic Safety
Rules
Special Events, Cultural Affairs, and Recreation – (Vice Chair)
Transportation and the Public Way
Groups
Democratic Socialists of America
One People's Campaign
Reclaim Chicago
United Working Families
Caucuses
Latino Caucus, Treasurer
Progressive Caucus, Secretary
Major Projects