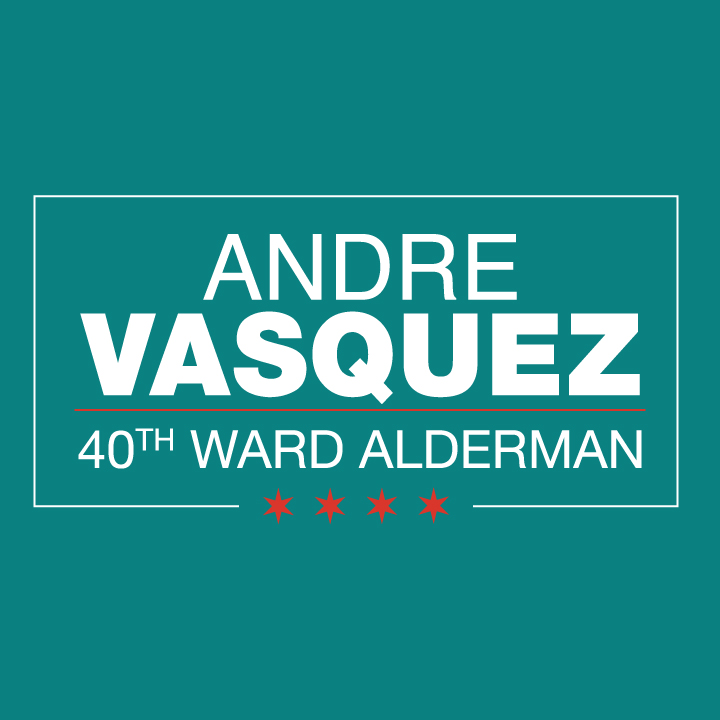 April 15, 2021
This afternoon I reviewed the police body camera footage from the shooting death of Adam Toledo. Similar to the countless police videos that have unfortunately become all too common, the video is disturbing, graphic, and heartbreaking. Adam Toledo's death is a tragedy and failure of our city and its institutions. As a parent to two young children, my heart goes out to his loved ones as they grieve an unimaginable loss.  
Frequently, when we learn about police shootings a common refrain is, "they (the victim) ignored police instructions," or "if they did what the officer told them to do this wouldn't happen." 
Adam Toledo was a thirteen year old child. 
He was told to stop. He stopped.
He was told to raise his hands. He raised his hands. 
Adam Toledo, a scared kid, complied with those instructions, and he was still shot by police even though his hands were in the air.
In Chicago, Black and Brown folks have disproportionately been victims of police violence for over a century. This is a sad truth that remains unchanged today, despite the organizing and collaborative work among communities most impacted by police violence. People protest in the streets demanding a change to the status quo, and those demands remain unmet. 
As a Chicago City Council member I join the public's demand for action and I will continue to support the groups working towards change. This includes championing legislation like the Empowering Communities for Public Safety Ordinance, which calls for civilian oversight of the Chicago Police Department, as well as divesting from the police department so we can invest in affected communities instead.
No Chicago family should have to go through what Adam Toledo's family is experiencing today, and as we grieve alongside them we must also work to ensure this never happens again.  In solidarity with the family and those who demand change, I ask that those who justifiably want to express their outrage publicly do so safely – we need each other to make that change happen. 
Andre Vasquez, Alderman, 40th Ward