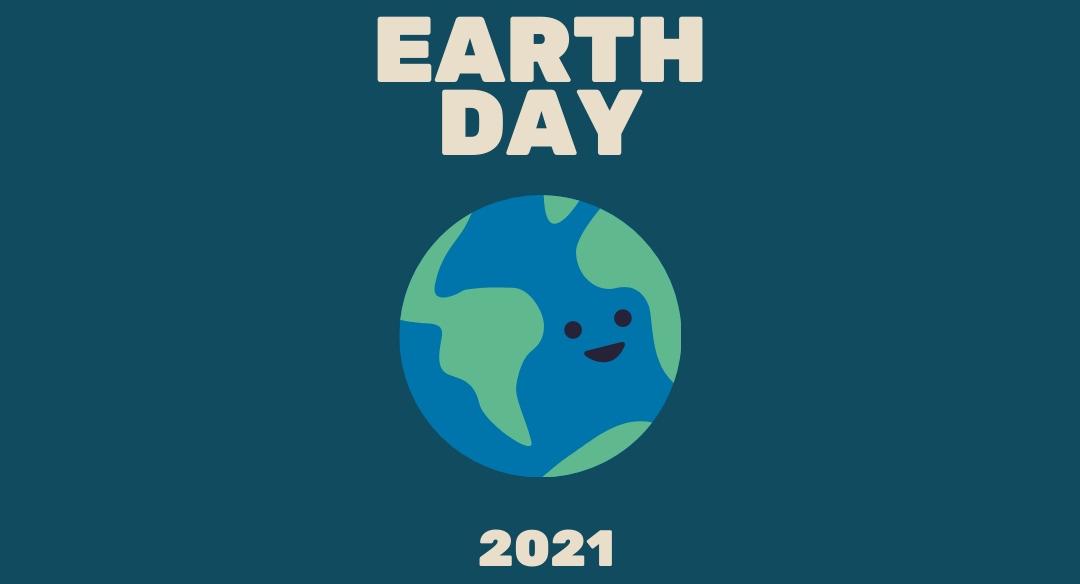 Check out these innovative small businesses in the 40th Ward offering environmentally responsible options to Reduce, Reuse & Recycle!
Eco and the Flamingo
Chicago's first zero waste general store!
Website: ecoandtheflamingo.com
4750 North Rockwell Street
Chicago, 60625, US
(773) 942-6892
Family Tree Resale
Reduce & Reuse at Chicago's favorite thrift store, Family Tree Resale! Check out familytreeresale.com.
5066 N. Lincoln Ave. Chicago 60625
Contact info@familytreeresale.com
WasteNot Compost
Chicago's first zero-emissions compost collection service for homes, businesses, and events.
Learn more at wastenotcompost.com.
For general inquiries/service questions, email: hq@wastenotcompost.com. Located in Lincoln Square.
Thank you to Renato Velarde and the 40th Ward's Dream Digital team for putting together these fantastic videos!