PUBLIC SAFETY UPDATE FROM ALDER VASQUEZ
April 28, 2022
The Chicago Police Department District 20 CAPS office reported that early this morning, two people were shot while sitting in a parked vehicle on the 1900 block of Balmoral Ave in the Bowmanville neighborhood. Both victims received treatment for non life-threatening injuries.
If neighbors have security camera footage or any information about the incident, please contact the 20th District (312-742-8714).
Our office will continue to update residents on any developments that we are able to share as the investigation is ongoing.
Yours in Service,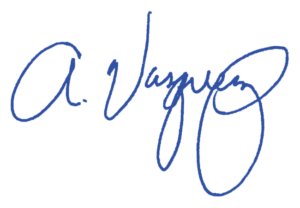 Ald. Andre Vasquez, 40th Ward