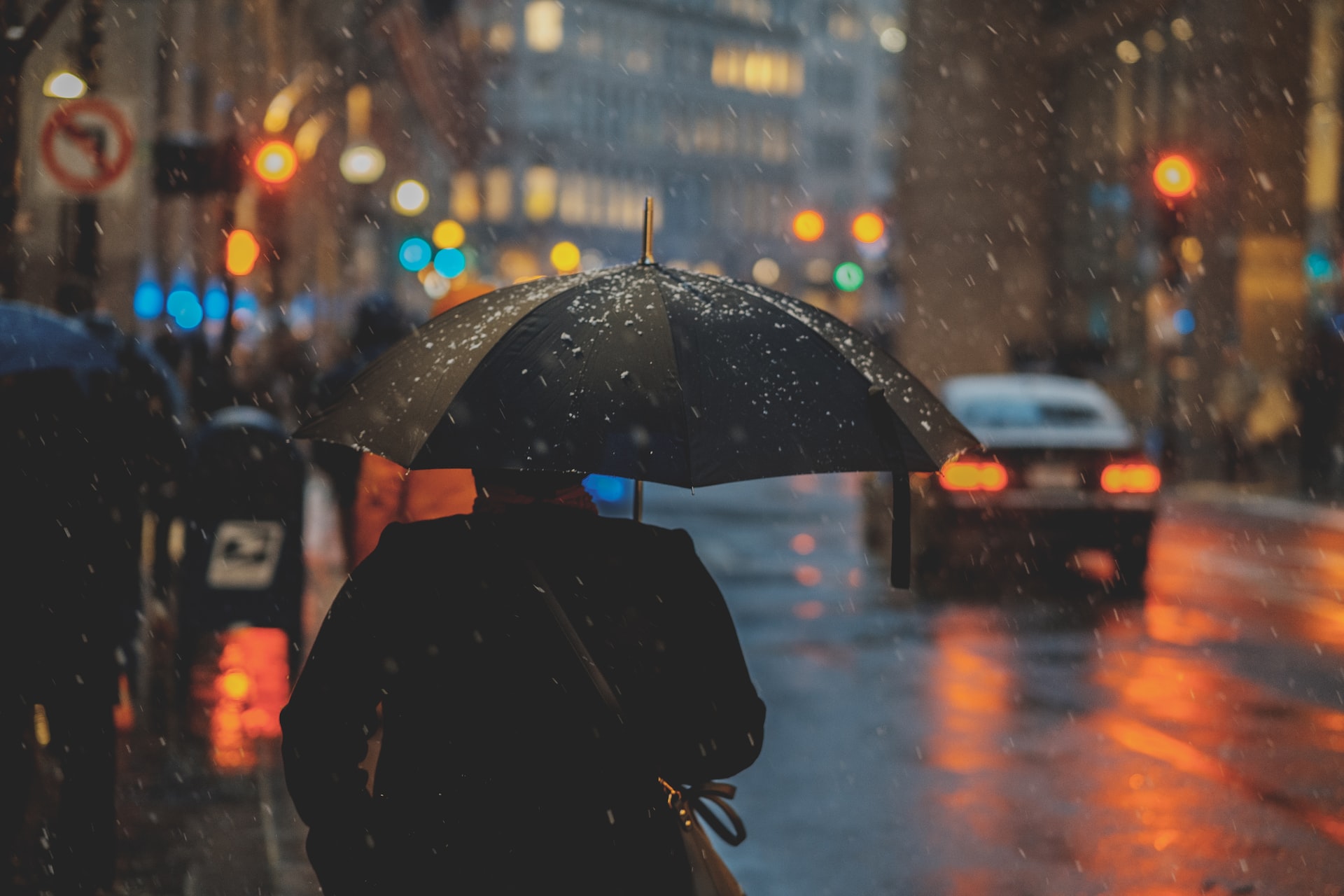 First and foremost I hope you, your families, and your homes are all doing well considering the weekend we have had. Starting Sunday morning, September 11, we began consistently receiving rainfall at the rate that has been rarely seen in Chicago, what meteorologists are calling a "Supercell" Storm. Some received more than a foot of water at time– the Departments of Water Management (DWM) and Streets and Sanitation (DSS) did a commendable job mitigating the worst of the cleanup through today. I myself was out under the Ravenswood viaducts as cars were being forced to turn around due to the buildup from torrential downpours and helping to clear storm drains across the ward. I then began receiving many notifications from neighbors getting water in their basements both from sewage backing up and from water streaming from above curb lines and through yards.
Managing Storm Water
As many of you know, Chicago's sewer network has an "inlet control valve system" that intentionally limits water intake during heavy rainfall events through Rainblockers to not overwhelm the storm water system. What this means is street flooding, while frustrating, is normal for a period of 24-48 hours after the end of a heavy rain event. Learn more about storm water management and ways that you can help mitigate flooding.
This system is supposed to prevent sewage backup through drains in people's basements. Of course, with an event of this length, with this heavy a downpour dropping quickly, many reported water in their basement regardless especially from over-the-curb flooding.
Flooding Issues
If you experienced Water in Basement flooding, continue to see Water on the Street or need to report a Sewer Cave-In please file those 311's with the City. This helps us understand patterns of flooding and help us hold the City Departments of Water Management and Transportation accountable for providing infrastructure improvement plans.
In addition, we need to improve the system of education, communication and long-term planning with those departments and the Office of Emergency Management and Communication and Metropolitan Water Reclamation around long- and short-term mitigation. For example, residents are responsible for cleaning the catch basins in front of their houses as DWM doesn't have the crews to do so but many neighbors assume that DWM will do this. Residents can create a Sewer Cleaning Inspection Request or Alley Sewer Inspection Request if they suspect major blockages but not for day-to-day debris cleaning. As well, many think that DSS's Street Sweeping crews are able to clear thick layers of leaves and debris but the machines are realistically not able to do so. We as a community also need to work on awareness of how we can address this at a block level.
Claims Related to Damage
Our office is still trying to determine if there is Disaster Assistance available for yesterday's event to help cleanup the worst of the floods, but that is yet to be determined. City Clerk Claims process is where neighbors can file claims related to storm water and flood damage.
Moving Forward
As we learn from this challenge, investing in smart sewers, in green infrastructure, and in reimagining our park ways so that there are more native plant species that absorb storm runoff being planted. There is a long and necessary road ahead – I am committed to doing the work, because our community and future generations need it.
If you would like to join our environmental board to help, please reach out to Morgan Madderom, our Development Director at morgan@40thward.org.