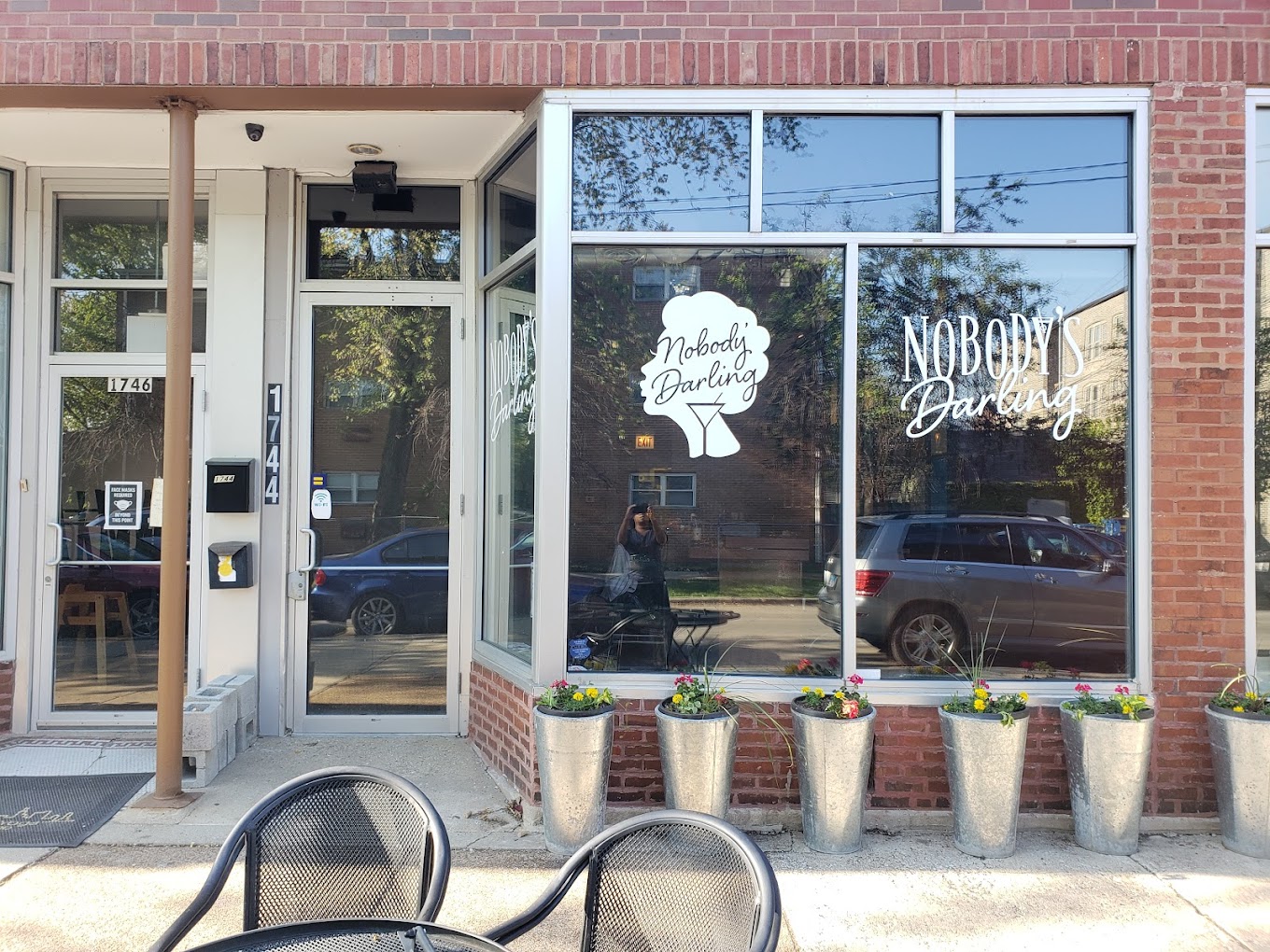 After consideration of resident feedback, the Ward office has no objection to the proposed zoning change from B1-1 to C1-2, for the expansion of the existing business Nobody's Darling, at 1744-46 West Balmoral Avenue.
All proposed zoning changes in the 40th Ward undergo a community feedback process. Neighbors are invited to comment on the proposal at public meetings and online. All comments and other feedback are considered and discussed by myself and my staff prior to any decision being made regarding zoning. A detailed timeline and FAQ regarding this process can be found on our Community Driven Zoning page.
We are deeply grateful to all our neighbors who took the time to provide feedback. Feedback on this proposal was nearly was overwhelmingly positive (nearly every response we received was in support), and focused in particular on:
Inclusivity – Neighbors reached out to express how important it is to have an inclusive space in the neighborhood, and many expressed that they wanted to support the expansion of such a space.
Community Partnership – Numerous residents commented on the business being a great neighbor and community partner to not only nearby homes but numerous organizations and the community at large.
Small Business Support – Many neighbors spoke of the recent concerns of chains moving into Andersonville and of a desire to support existing small businesses like Nobody's Darling.
Contact the 40th Ward Office
Our office works to ensure you feel supported, connected, and valued. Please reach out with any questions or concerns you may have – we are here to help!