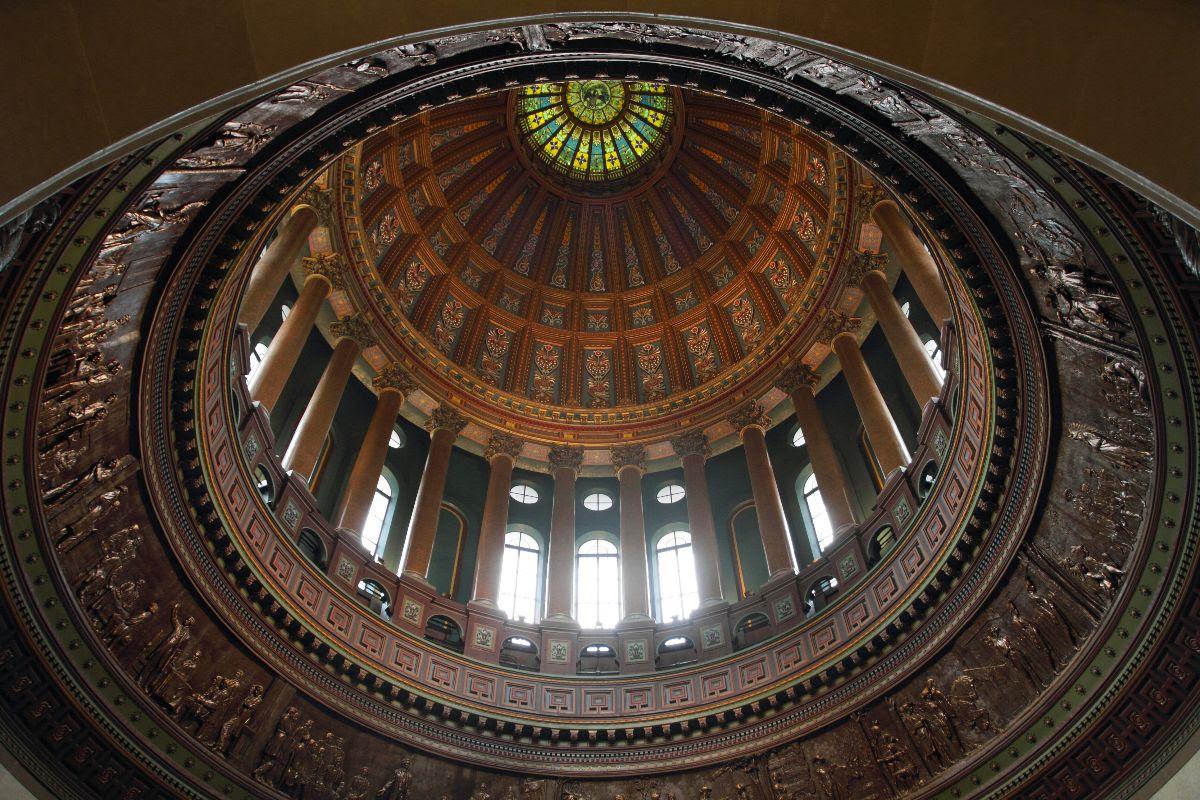 Via Illinois Equal Justice Foundation:
The Office of the Attorney General's budget is set to go before the Senate Appropriations Committee and the House Appropriations – General Services Committee this Wednesday, March 22.  And we need your help!

While last year's increase in the Civil Legal Aid appropriation was a huge step forward, demand for legal help continues to rise and many legal aid providers also face federal funding cuts in the coming year.  That's why the IEJF is working to build support for a $1 Million increase in this appropriation, from $4 Million to $5 Million.  This will help solidify the State's commitment to civil legal aid.

So what can you do? Please file virtual witness slips ASAP in support of the Attorney General's budget. It takes less than 2 minutes.
Here's how to do it:
Please submit witness slips for both committees before Wednesday.
In Sections I and II, fill out your contact information and list your organization if applicable.
Under Section III (Position), select Attorney General or SB 2542 Attorney General's Office. Then check the proponent box.
Under Section IV (Testimony), select Record of Appearance.
You're done!
Thank you for your advocacy!