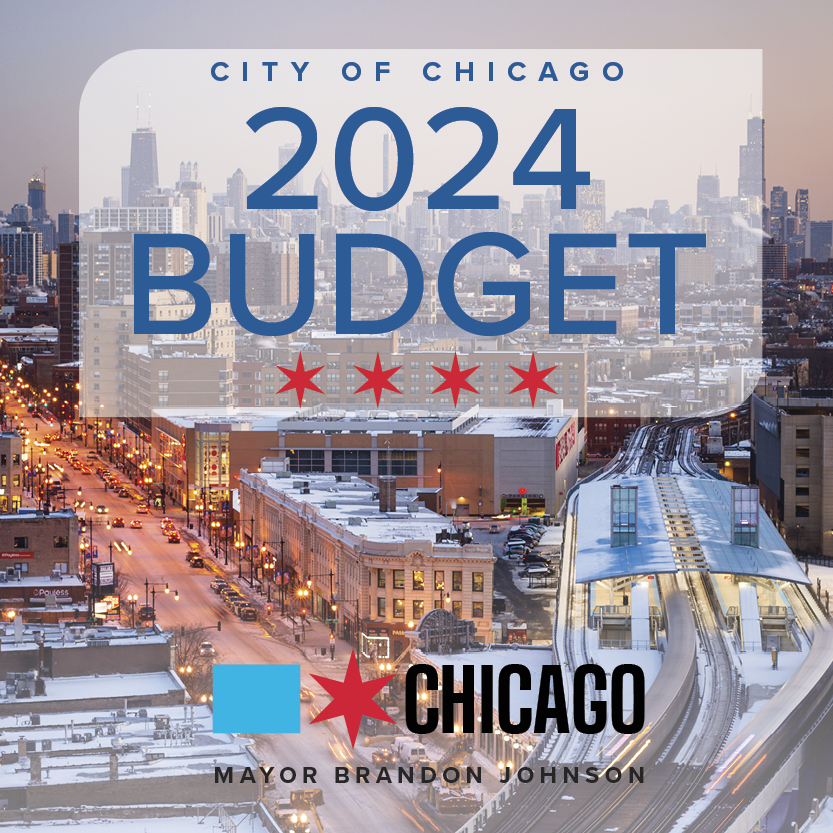 The final week of budget hearings concluded today. We heard from some major departments this week, such as:
Department of Police
Commission on Public Safety and Accountability
Office of Emergency Management and Communications
Department of Environment
Chicago Department of Water Management
Chicago Department of Transportation
We also introduced the following amendments to the 2024 Budget:
Amendment of 2024 Budget Recommendations regarding wage allowance for aldermanic ward staff: This amendment would increase the amount of funds ward offices have available for staffing. Ward staff are the front lines of serving our community. They are the ones taking your phone calls, helping you get the answers you need from city departments, following up on construction complaints, investigating parking issues, and working with city departments to make your streets safer. This amendment, if passed, will enable us to serve you better and more efficiently, as well as ensuring that we are taking care of our staff.
Amendment of Municipal Code Section 2-8-050: This amendment would tie the expense budget of each ward to the rate of inflation as determined by the Consumer Price Index (CPI). That's a fancy way of saying: our vendor prices have been going up 5-10% due to inflation, but Ward expense budgets haven't been increasing to match, and we want to fix that. This amendment, if it passes, will ensure that we can continue paying for the services that we need in order to serve you.
In addition to the above amendments, we also supported in initiative for the City Clerk's office to receive funding for the extra positions they've requested, which would make it easier for our office to support constituents in accessing necessary services like city stickers, parking, and navigating city claims. We believe that this, and the amendments listed above, will make it easier for our constituents, and all the residents of Chicago, to receive the services they need.
For the next two weeks, we'll be in negotiations before the final budget is passed. We'll keep you updated on those negotiations, so stay tuned!