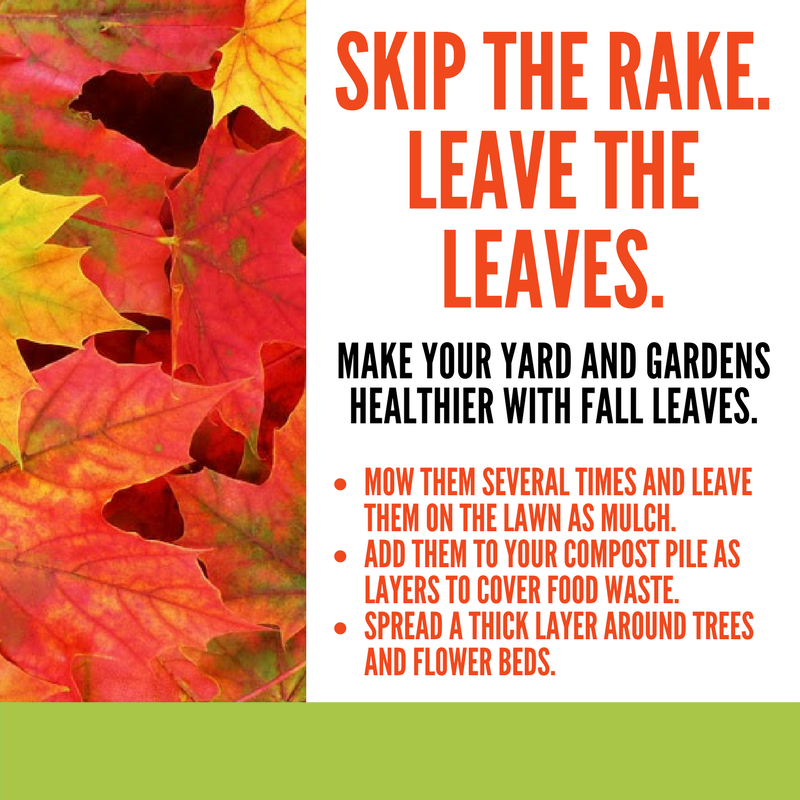 'Tis the season for leaves to fall off trees––and into the street. Below, we're answering all your questions on what to do with fallen leaves, both in your yard and on the street.
Why did my street get swept before the leaves fell?
Leaves are falling later in the season then they once were due to climate change, which has led to some streets getting swept, only to have the majority of their leaves fall after the fact. We are working with Streets & Sanitation to get the schedule changed to accommodate one more sweep in November.
That said, they have to balance the need for later street sweeping with ensuring that their teams are prepared for snowfall, so they can easily shift salting and plowing streets.
Will there be another round of street sweeping this year?
Scheduled streetsweeping has been completed for this year. That said, there will continue to be ad hoc street sweeping through the remainder of November, or until the weather turns and snowfall begins.
What do I do with dropped leaves in my yard or on the sidewalk?
Be a kind neighbor by not blowing your leaves into the street! Instead, you have two options:
Rake and bag them. If you bag up your leaves and need pick up, submit a request to our office, and we will let our Ward Supervisor know so he can pick up the bags.
Leave the leaves! There is building evidence that leaving fallen leaves in your yard is not only good for the environment, but good for your yard as well! Instead of bagging or blowing your leaves, either mow them and leave them on the lawn as mulch, add them to your compost pile, or spread them around trees and flower beds to make the soil healthier.
Can I submit a request to have my street swept again?
You can request additional street sweeping, but keep in mind that whether it will be completed is dependent on weather and need. Ad hoc street sweeping will continue through November until the weather changes, and we will prioritize streets who have received the majority of requests. You can submit a constituent request if your street needs to be reswept, and we will pass along the request to our Ward Supervisor.