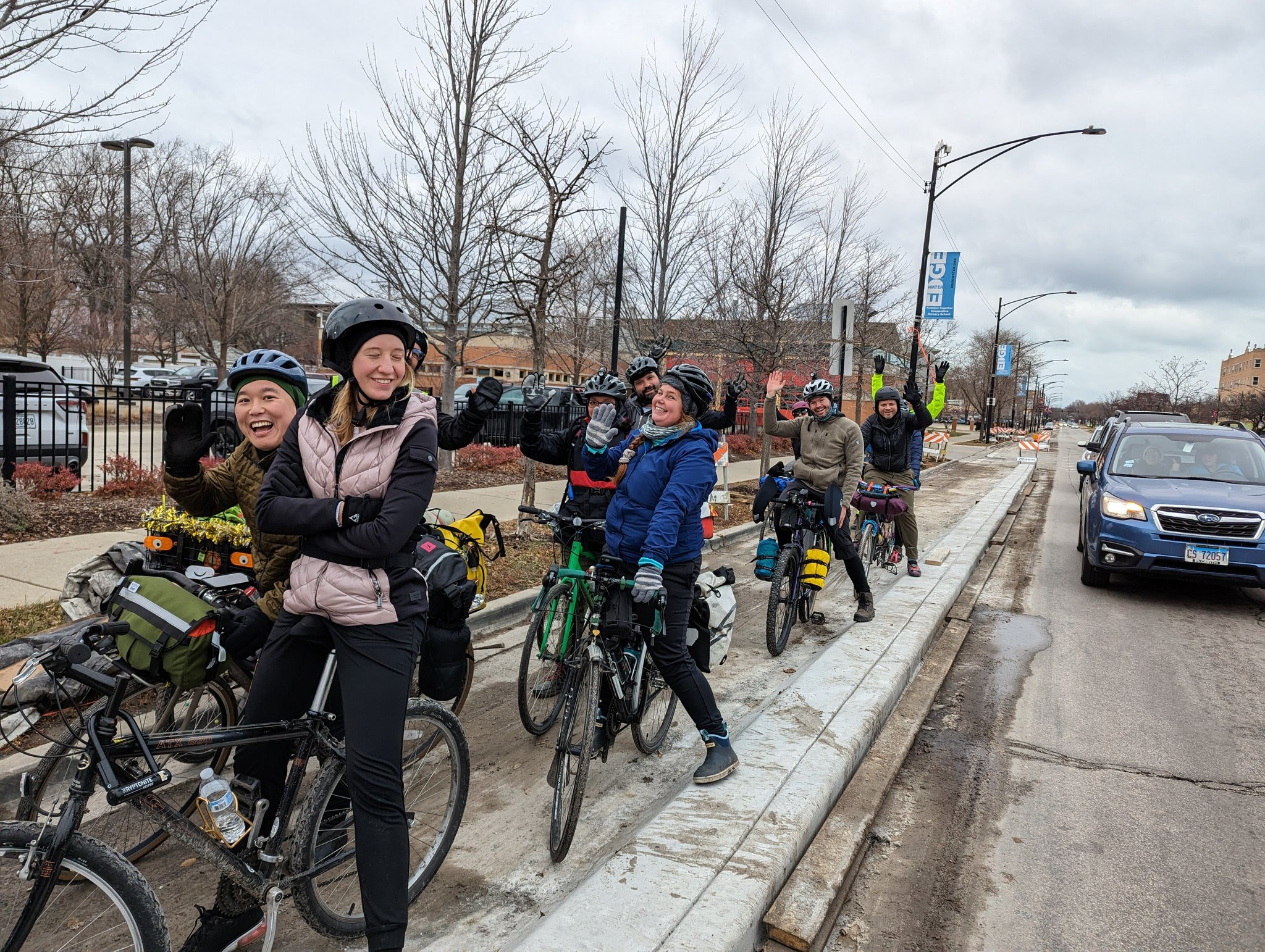 This week, we are pleased to report that we passed the Bike Lane Enforcement Ordinance! As work on the Clark Street Bike Lane progresses, we want to ensure that our cyclist neighbors are able to get around safely.
This ordinance strengthens the enforcement mechanisms for violations of vehicles driving, standing , or parking on bicycle lanes in the following ways:
Drivers who block bike lanes will be fined $250 (a $100 increase) regardless of whether the violation results in a collision. The ordinance also requires crews conducting street work that would block a bike lane to use large traffic signs typically used for car traffic to give bicyclists ample warning to so they can seek a detour.
"They have to use (visible and appropriate signage) so that cyclists can see it way before they get to that block. The measure requires them to do that, and if they don't, their permits could be revoked," Vasquez said. "So if you're on your bike two blocks away you know this is blocked so you've got to move out of the way, find a different route."
Read more about this issue: